Upcoming Events:
Holiday Inn Express, 515 W. Verona Ave, Verona, WI
Confort Inn & Suites, 5025 County Highway V, DeForest, WI
Nishan Park Jaycee Building, 1403 Viking Drive, Reedsburg, WI
Candlewood Suites, 5421 Caddis Bend, Fitchburg, WI
WANT TO SELL AT A SALE? Now Accepting Consignors! Everyone can Sell!
It's as easy as 1-2-3!
(1) Register, (2) Tag and (3) Drop Off.

Click here to find out more.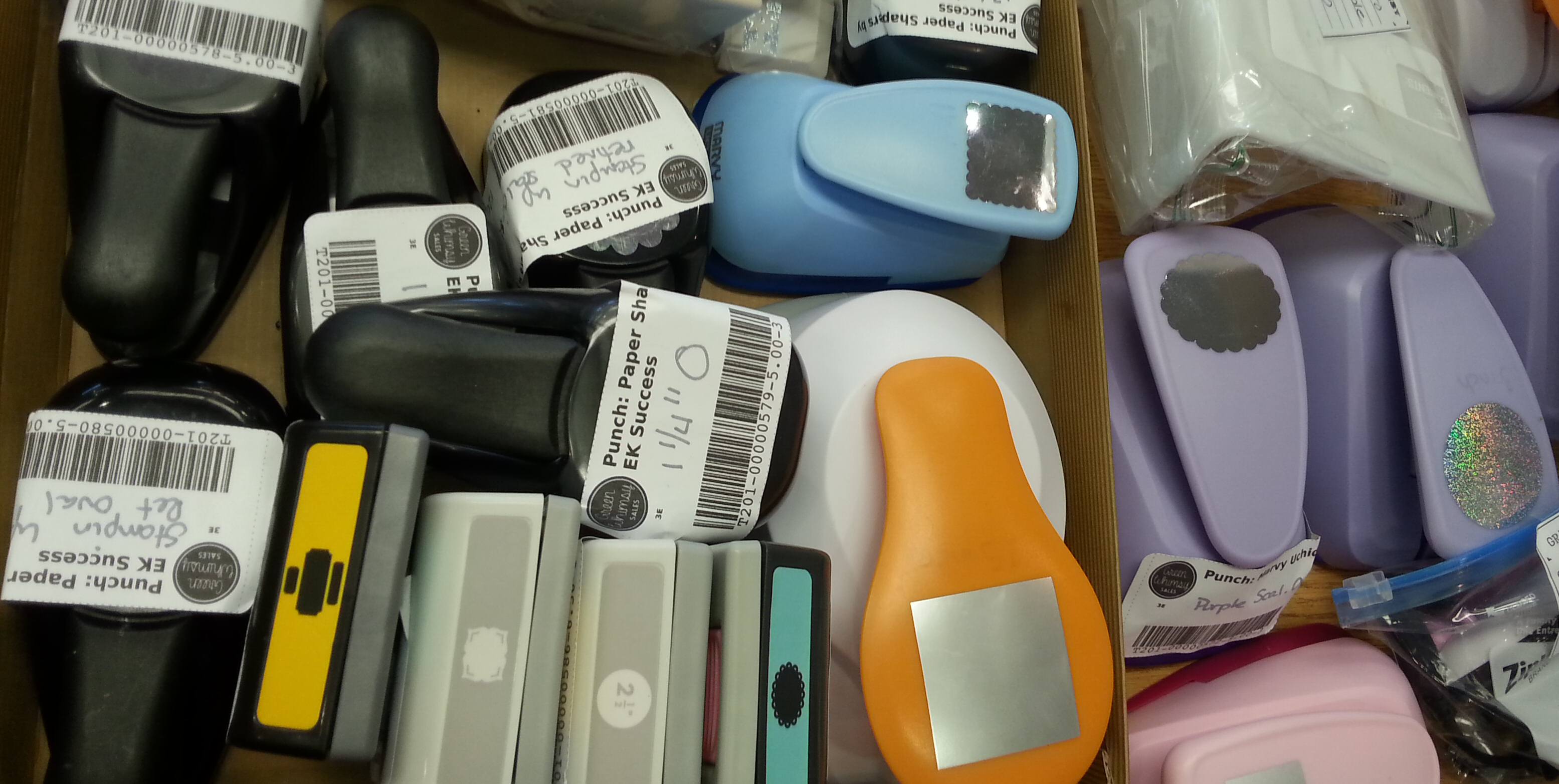 New Sale!
Household & Accessory
Sept 20-21
9am to 3pm each day
Everything remaining on Sunday is 1/2 price!

Verona Holiday Inn
515 W. Verona Ave, Verona, WI 53593

Household and more!


Household items
Women's Accessories
Bags/Purses
Men's Accessories
Adult Winter Coats & Jackets
New Kids Items
And So Much More!
Next Craft Sale!
Craft Supply Sale
September 27-28
10am to 3pm each day
Everything remaining on Sunday is 1/2 price!
DeForest Comfort Inn & Suites
5025 County Hwy V, DeForest, WI

Crafter's Paradise!

Scrapbooking
Stamping
Jewelry Making
Beading
Yarn, Sewing and Knitting
Painting and Drawing
Baking and Cooking
Cake Decorating
And So Much More!
Coming in October!
Baby & Kids Sale! October 24-26
Fri/Sat 10am to 7pm & Sun 10am-3pm.
Everything Half Price on Sunday!
Reedsburg!
Jaycee Building at Nishan Park
1403 Viking Dr., Reedsburg, WI 53959
Everything Kids!
Clothes & Shoes
Toys - Large & Small
Books, Games & Puzzles
Baby & Maternity Supplies
Baby Gear (high
chairs, strollers, pack-n-plays, etc.)
~And More!
WE WANT YOU!
Clean out your craft rooms, closets, toy boxes, dressers and play rooms and make Cash! Sign up to sell at one of our upcoming sales TODAY!

Easy as 1-2-3! (1) Sign Up, (2) Prepare your items, (3) Drop off and you're done! Sit back, relax and we'll do all the work of selling your items for for you!

Click here to find out more.

Check our Frequently Asked Questions page for answers to questions about selling at our events.
What We Do
We provide an outlet for residents of Southcentral Wisconsin to sell excess or unwanted items and the opportunity for others to purchase and make use of these items.

This comes in the form of "consignment sale events" where area residents can sell their items without all the work that goes into running garage sales or selling them online.

We run a variety of these events including scrapbooking, stamping and craft supply sales as well as kids & baby sales.
Join the Mailing List
Click here to join our mailing list and receive more information about upcoming events.